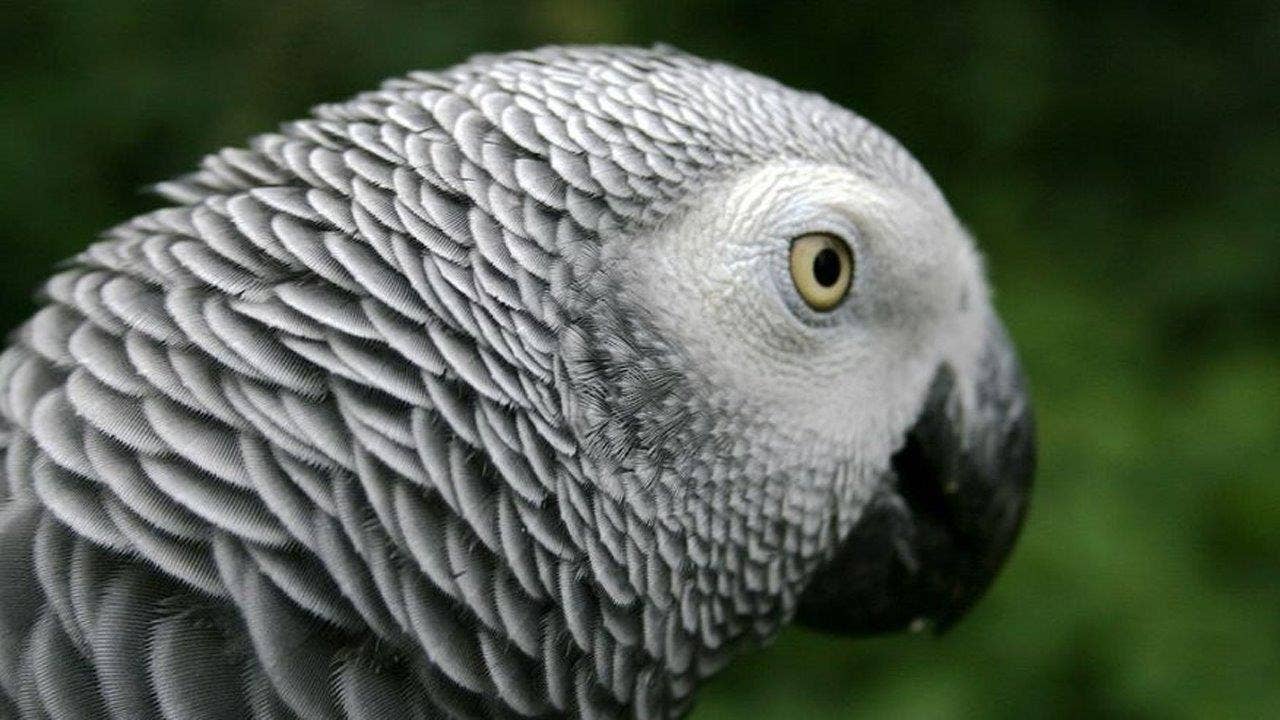 A Michigan mans wife is now a suspect in his May 2015 murder, newly obtained police reports show, and a winged witness may have heard the dead mans final plea.
An African grey parrot mightve overheard Martin Durham as he pleaded with his shooter before the killer pumped five bullets into Durhams body. The bird, Bud, was heard saying Dont f—— shoot in a video taken shortly after Durhams death, WOOD reported.
That bird picks up everything and anything, and its got the filthiest mouth around, Durams mom, Lillian Duram, told WOOD.
Its unclear if police have seen this video, or if the birds utterance is even admissible as evidence.
Police reports reviewed by WOOD list Durhams wife, Glenna Durham, as a suspect in his death. She was found with a gunshot wound to the head, lying next to Martin. Glenna eventually recovered from her injuries and denies killing Martin.
I know for a fact I didnt kill my husband, Glenna said, according to police.
But investigators suspect a murder-suicide plot gone awry. Glenna allegedly wrote three suicide notes and the couple had financial problems, according to police records. One of the alleged suicide notes, left for one of her children, apologized for being a disappointment to you these last 12 yrs or so. The note asks the reader to Please forgive me.
Theres some evidence to support the theory that Glenna was the shooter, Newaygo County Prosecutor Robert Springstead said.
Michigan State Police are still investigating, and the prosecutor expects to decide whether to file charges later this month, WOOD reported.
Read more: http://www.foxnews.com/us/2016/06/06/did-parrot-repeat-dead-mans-final-words.html